In case you haven't noticed, it's Presidential election season. It's commonly accepted that that 2016 has been the worst kind of Presidential campaign from all parties. On one hand, we have the first ever woman nominee for President. She's been in the public eye for 30 years and while nothing has ever been proven, she's considered shady at best. She's been a faithful public servant for all those decades with actual accomplishments that have proven to be beneficial to the public good. Does she play on the fringes like most politicians, absolutely. Does that mean, she's a spawn of the devil? No.
BUT...
On the other hand, we have the spawn of the devil. He could possibly be the biggest POS that has ever run for President. If you could come up with some of the negative descriptors that ruin and possibly end a political campaign, they would probably be: liar, racist, misogynist, elitist, unprepared, xenophobe, spy, temperamental, gossip, drug addict (okay, okay...but those sniffles though), facts agnostic (I made that one up myself), and so on & so forth. YET, 40% of the country will still vote for this man in a little over a week and this is the most baffling thing I have ever seen.
WAIT...
Isn't this a food blog? Well, yes but this is also the most important election to not stand on the sidelines. So, I've said where I stand but nevertheless, this is still a food blog. But, it is probably appropriate that I'm writing about what's quickly becoming on of my favorite go-to's in Baltimore. I've now been about four or five times and it's always rocked out. Clavel is a hip, popular and stylish Mexican restaurant & mezcaleria that always pays homage to its roots & tradition. I can't say that I'm an expert on Mexican cuisine but I sent a Mexican buddy of mine who lives in Arizona (going blue hopefully!) and his only comment was, "man..they use lard, my grandmother uses lard, that's old-school Mexican cooking". Yep. Lard. Sign me up for old school Mexican cooking!
However, I don't want to sell Clavel short. They are more than about just cooking with lard. They simply put out some of the best, skilfully made food and delicious food in Charm City. On top of that, their drink game is strong with a obsessively curated selection of Mezcal (that wonderful smoky agave based liquor that will keep you warm and curl your toes). When you go (and you're gonna go), start yourself off with the Ceviche. I'm partial to the Atun Con Pina (tuna, pineapple, crema de aguacate, red onion & sesame) or the Sinaloense (shrimp in lime & chiles with tomato, serrano, cucumber & avocado). Both have a little bit of heat, fresh ingredients with the perfect bright bite. I think I prefer the added tarty sweetness from the Atun Con Pina but you can't go wrong with either of them. Also, the tostada on the single servings are great but those totopos are simply perfect.
Next up on your list should be the show stopping Cheesy Fun. Um, I mean Queso Fundido. It's basically a melted cheese dip (queso chihuahua) topped with some chorizo with guacamole & frijoles puercos (beans cooked with lard & chorizo all pureed together). The chorizo and cheese are a great creamy and savory bite by itself. But, when you top the totopos with the cheese, chorizo, guacamole and frijoles, you get something that's out of this world. Creamy, tangy, sweet, savory, hot, cold, you name it. You got it all over your palate coming and going. If you're looking for something not quite that heavy on the appetizer, the Esquite, while different, almost makes me forget about the Mexican street corn at Cafe Habana.
By this time, you're going to work your way towards the tacos, soft variety of course. Admittedly, the choices can be overwhelming. I think I've tried them all and they're all pretty tasty. But, if you were to choose only a few, my three favorites have got to be the lengua, the barbacoa de borrego, and the camarones. The lengua is braised tongue in a salsa verde. It may be the simplest of the three but packs so much rich flavor. The lamb mixes it up being cooked with negra modela and mexican coffee. Like the lengua, it's imbued with such rich, savory flavor with a touch of smoke. The camarones gives you a lighter and sweeter bite that helps balance the richness of the other two.
If you don't like Mezcal, Clavel will hook you up with some amazing cocktails. My personal favorite was the Zandunga. I'm not sure if it's more of a summer drink but it's not on the menu at the moment. Like a lot of the flavors at Clavel, there is a great smoky deep earthy flavor in the Zandunga. It has Sotol por Siempre, tamarindo, carrot juice, garam masala, sal de gusano and lime. I won't pretend that I know what half those things are but when they're all mixed together, they make a pretty fantastic drink. The clay cup presentation with the woody chip on top puts the drink even more over the top.
Don't forget to save some room for their dessert. The tres leche cake and Mexican flan are both pretty on point. I've also been there for brunch and the Huevos Rancheros are all that you would expect from the traditional Mexican breakfast staple. They're also served with those frijoles puercos. It's not a light meal by any means but certainly will keep you fueled for the rest of your day.
Clavel is one of the places, I'm considering of going to on election night. If you're asking why it's an almost ideal election viewing place then you probably haven't been paying attention. If that's the case, it's a good place to go to every night. The vibe is stylishly hip and the food is tasty and traditional. Hell, if this unseasonably warm weather, continues, eating outside at Clavel is one of the more pleasant dining experiences in Baltimore. Beyond the obvious Mexican connection, Clavel really is a spot that I've simply enjoyed hanging out with groups of friends. It's casual, welcoming and kind a proves that we're stronger together. Also, god willing, it's a place where we can scream, "Sí, se puede" on November 8th.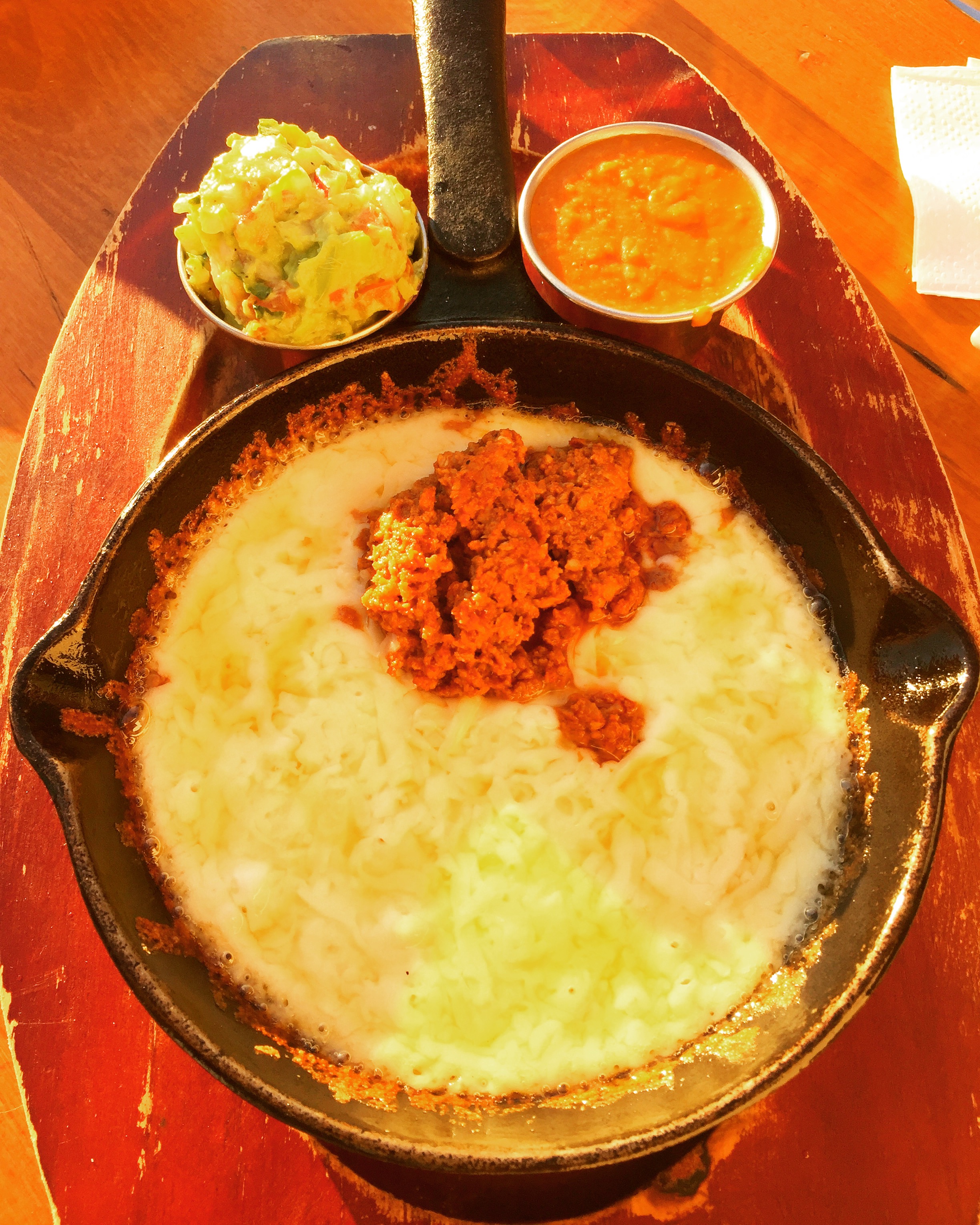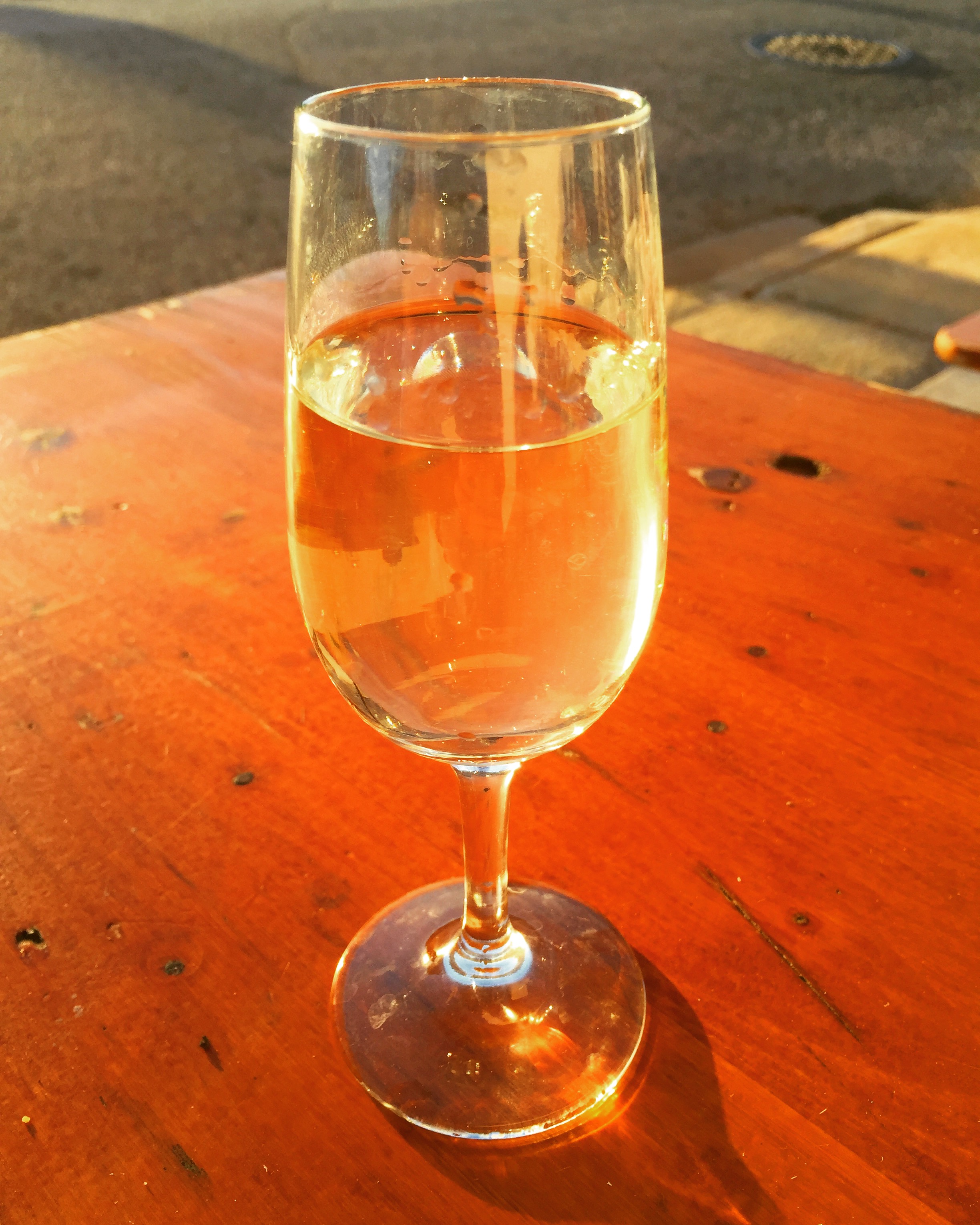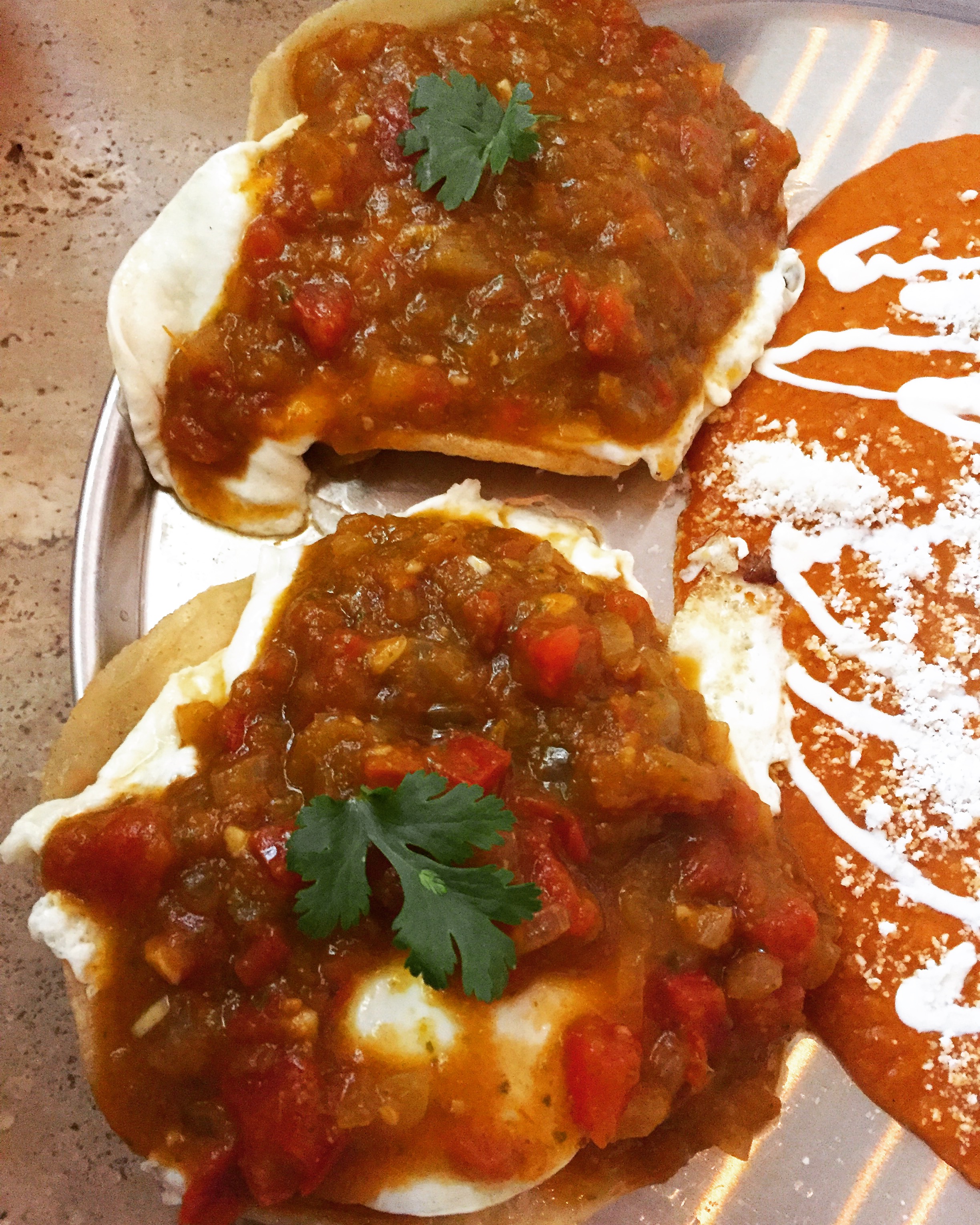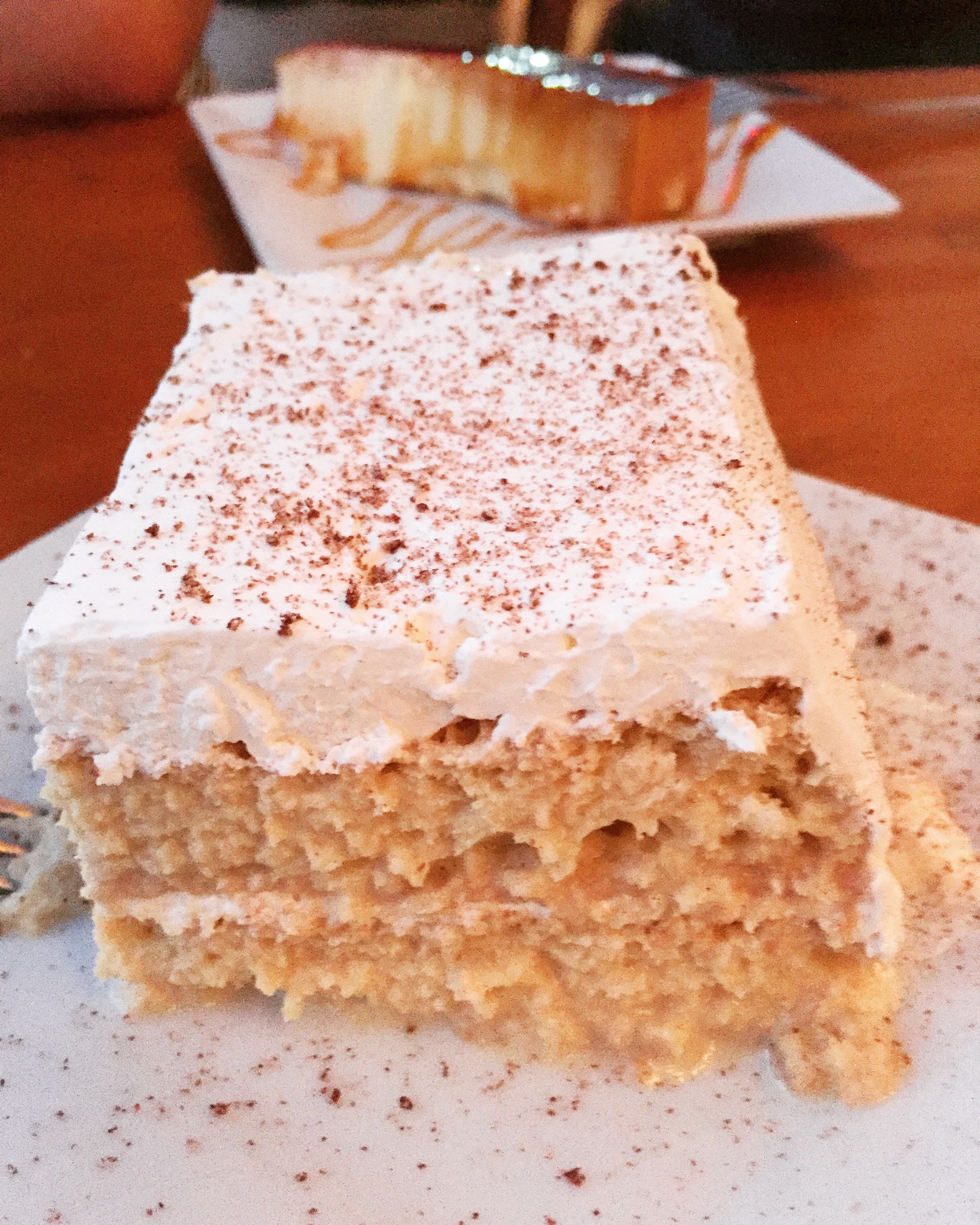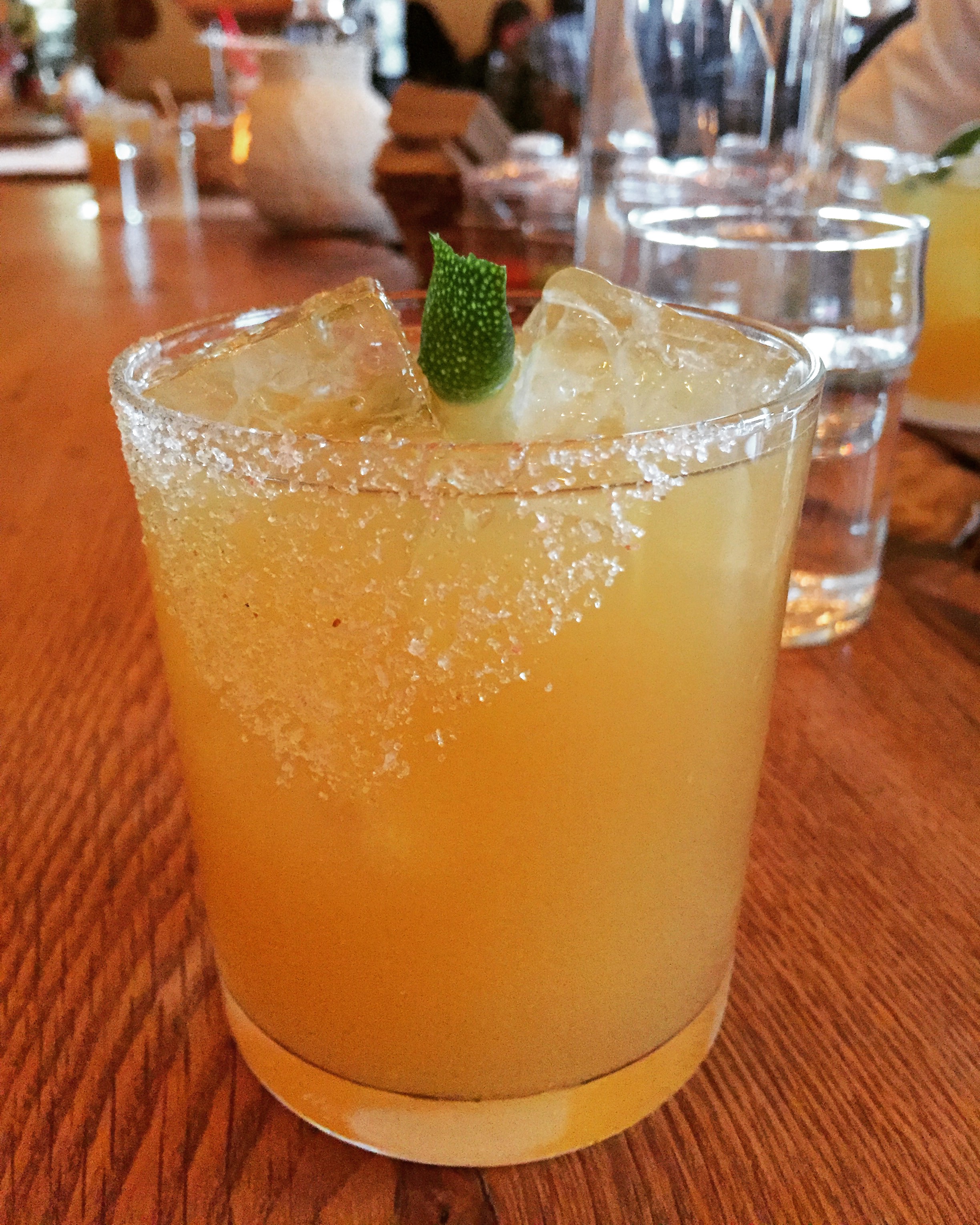 Clavel, 225 West 23rd Street, Baltimore, MD 21211, 443.900.8983