Imagine going to a brand spanking new bar hoping to get a few drinks but getting surprised by sneakily good food. It's the best kind of surprise and not one I've experienced a lot in Baltimore. Enter Wet City, yet another great indication of how food is moving in the right direction in Charm City. When I first heard about Wet City, it was touted as a haven for beer but I wasn't sure if it was one of those places that just had a ginormous beer selection, which is sometimes not all that appealing, or was a it place that truly curated it's beer (and drink) selection?
Wet City is located on what I would think is the northwestern edge of Mount Vernon. It used to be an old neighborhood bar and I've stopped by three...um...four times now. The first striking thing is that the bar is light & bright instead of the dark you'd expect from some bars. The first time I went, it was strictly out of convenience since I was meeting up with a friend who needed to get to Penn Station that evening. We only stopped to have drinks but boy did that ever leave an impression. The beer selection was as advertised. It's not a volume play but had a really interesting and appealing selection. That cocktail menu, though. I mean, who can't resist a drink named Thus Always to Tyrants, especially in this election year (here's hoping a few of these are in my future on November 8th), and not only is the name game STRONG but the actual drink is strong. It's not offensively strong like those grain alcohol jello shots in college but the bourbon, rum, vermouth, cherry gastrique & lemon bitters mix gives it a barely sweet, warming and balanced taste that leaves you slightly more drunk than you'd expect.
After that kind of drink, I had to go back with a few friends, get some more drinks and perhaps fortify my stomach a bit more with the food. Unfortunately, I think the menu has been changing maybe because it's still a relatively new establishment, maybe it's for seasonal reasons, maybe the chefs are playful & inquisitive by nature, or maybe all of the above. Don't get me wrong, I don't think it's been changing because the food hasn't been good. I just want to point that out in case you go looking for something that may not be there anymore, which actually happened to me.
Let's see, I've had a couple of pork belly dishes at Wet City, the first time because pork belly is a relatively safe choice of a dish for the first time eating anywhere since if all else fails, you're still getting all that fatty sweet goodness. Also, who doesn't like pork belly? The first dish was a crispy pork belly dish served with watermelon and balsamic. The pork belly was served in thick chunky squares, like unabashedly thick and big with good amount of fat showing. It kind of reminded me of Filipino lechon minus the crispy skin, just juicy, rich and crispy. The watermelon served alongside it was a stroke of genius that added balance with it's coolness. The next time I went, I wanted this dish again badly but no dice since the menu had just changed. Instead, I got the pork belly fried rice which was served with thinner slices of pork belly appropriate for a fried rice dish. The dish wasn't completely a full on Asian version of fried rice but it hit all the right notes and I'd gladly get it again when I have a Chinese food craving.
The Beef Coin dish I tried is also off the menu and I'm not even sure it was called that but they gave me a perfect mid rare piece of beef and that succotash. Wow. Also, hoping that the crab puffs/balls make it off the specials onto the regular menu. Nice little chimichurri (or was that a pesto) and sweet & sour reduction. Crispy and moist all at the same time. I'm told the Nashville Chicken is addictive too and there is a variety of dishes yet to explore which is one of the pleasant surprises of Wet City. The cuisine is so varied that there will be something on the menu that will hit your sweet spot even if that sweet spot changes all the time.
I guess after looking at the beer selection, the food selection shouldn't be surprising. The list of beers is definitely eclectic with options that have obviously been curated. For the most part, the beers all seem to have a pretty high alcohol content (which is a trend it seems). I honestly can't even remember the name(s) of the beers I've tried but definitely got a beer exactly as how I described what I wanted to the crackerjack staff. I asked for something like a Belgian white and definitely got something that reminded me of one with lots of funky refreshing fruit notes. If you want to stick to libations, the Carmen Miranda with it's two types of rum gives you a more refreshing & light taste yet still in line with the strong theme. The Baku is another strong whiskey drink that will satisfy any craving for a Sazerac or Old Fashioned.
A place like Wet City opening up in Baltimore simply just makes me happy. I know I've been gone for a while so may not have realized how much Baltimore is changing but this is the kind of local watering hole I've always liked. It's got a good selection of drinks & beer, the food is spot on, and you can go there all the time. The fact that it's on the edges of a part of town that you may not necessarily think of as a destination for food & drink makes me even happier that people are willing to go to the buzz rather than just the usual. Maybe I'm selling Charm City a little short, if I am, I'm glad there are places like Wet City to prove me wrong (or maybe just a little right).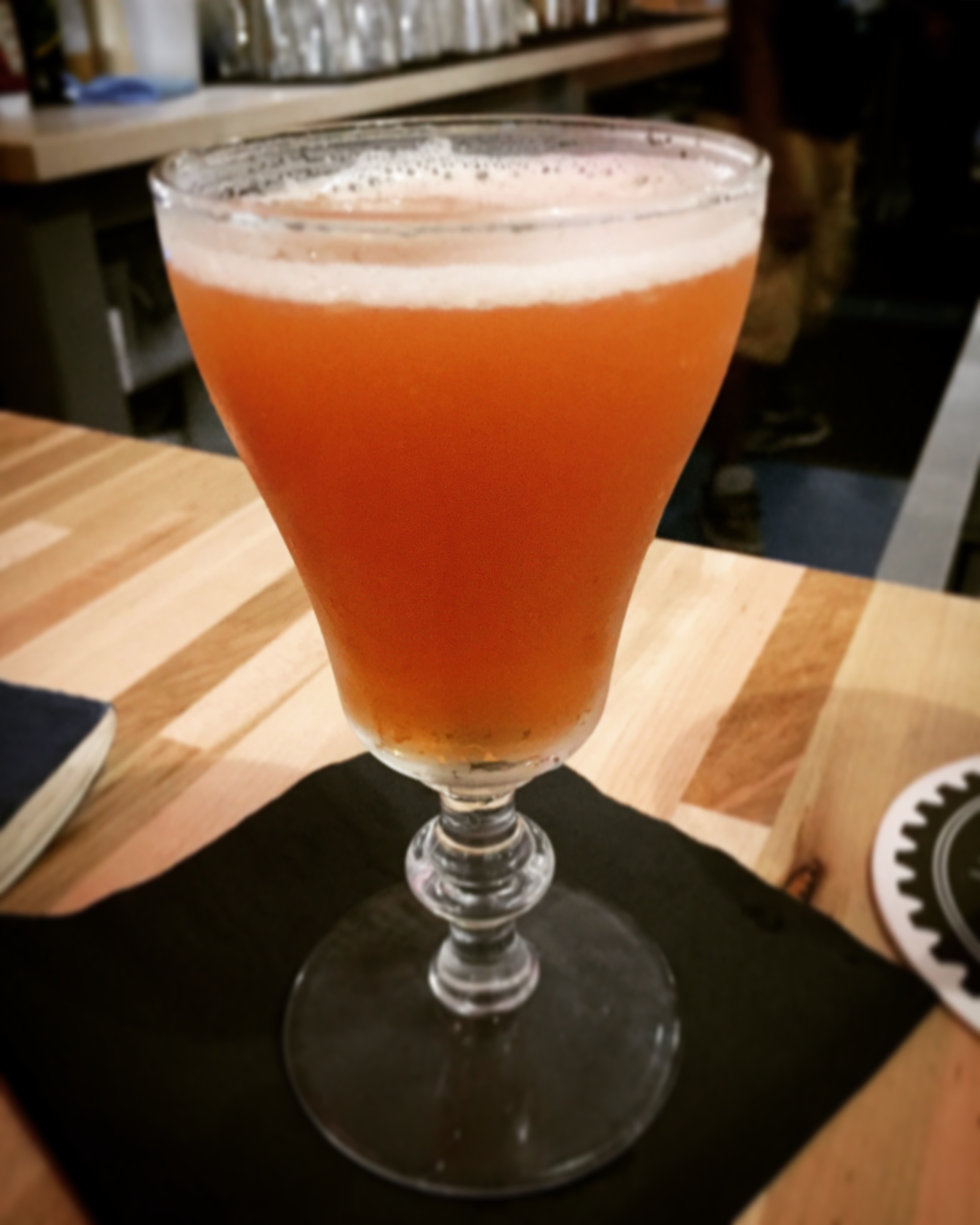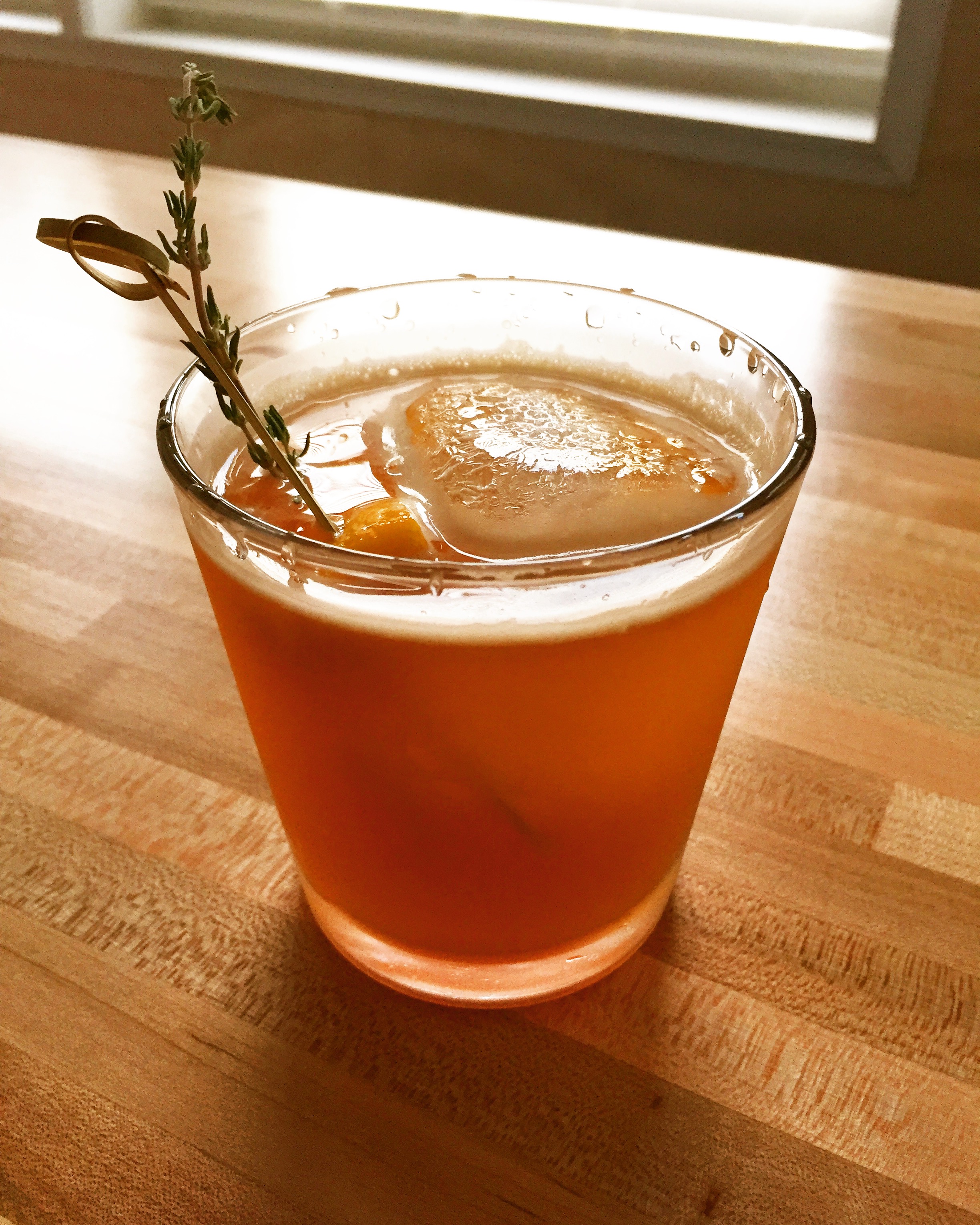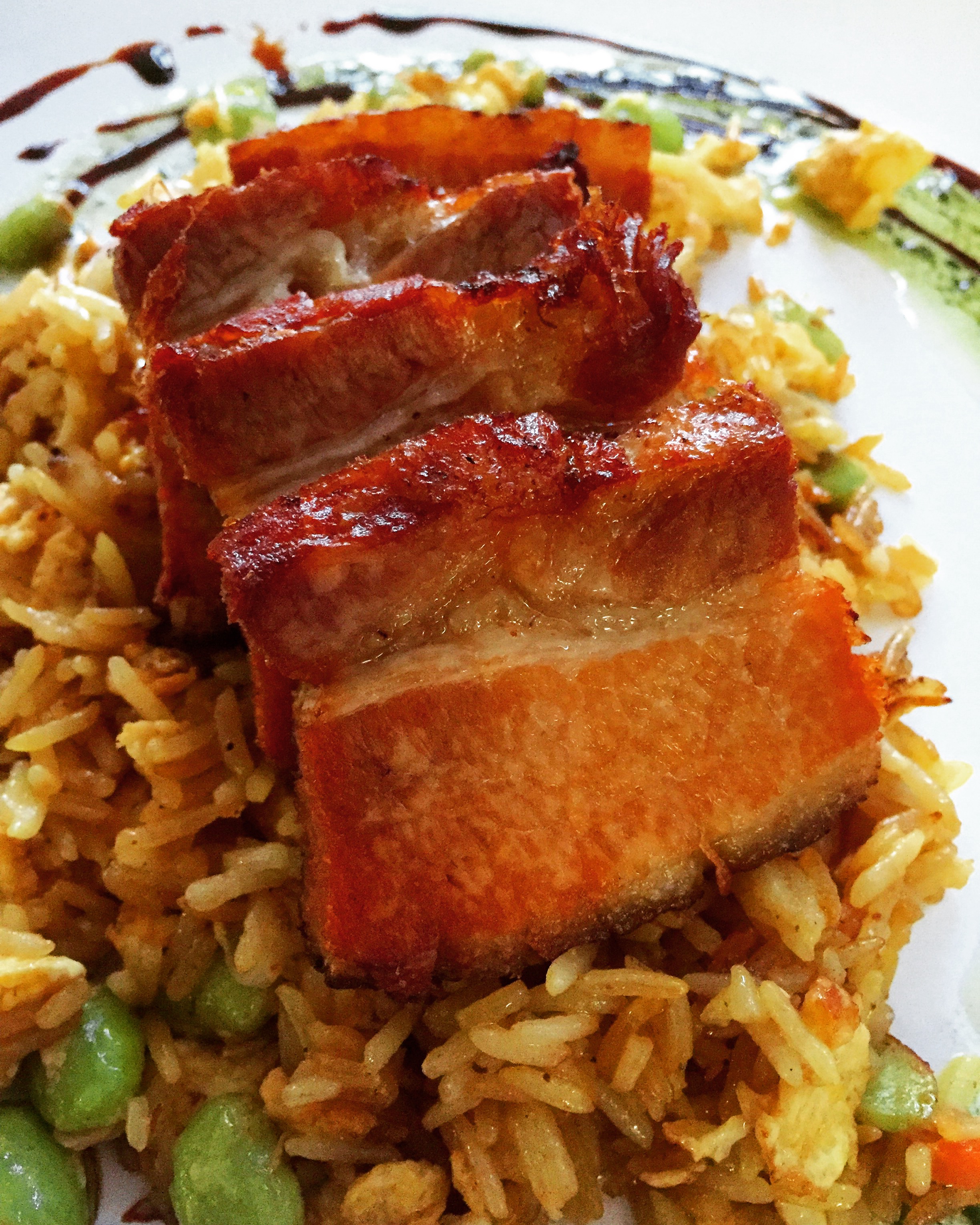 Wet City, 223 West Chase Street, Baltimore, MD 21202, 443.873.6699